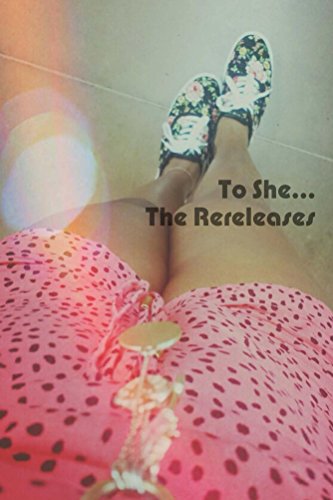 To She: The Rereleases
In 2009, I gathered old poems and notebooks and tore them to pieces.
In 2012, those torn words became my first book.
In 2014, I reopen these same words with a different tone: Growth has happened.
I've lived just a little more. I've given and gotten the love I missed out on in return; mainly from myself.
All and all, I'm thankful and I celebrate these words again.